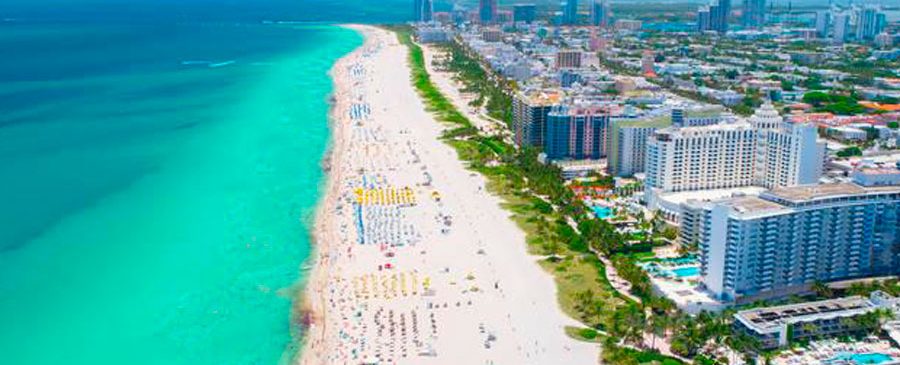 Why you should hold your conference in Miami?
Miami, Florida is full of life, adventure, culture, art and food and yes, its world renowned nightlife, there are countless reasons to visit Miami.
Miami Beach; with its bright pink and yellow Art Deco, beautiful beaches along Ocean Drive while staying at the W South Beach, Fontainebleau, if you are looking for a more Art deco Hotel, you can stay at the Delano Morgan Hotel. Miami Downtown Brickell; has the most luxurious Hotels, like the Marriot Marquis, The Intercontinental, Conrad Hotel, all with beautiful and spacious meeting rooms for all types of conferences.
Advantages of doing your conferences in Miami: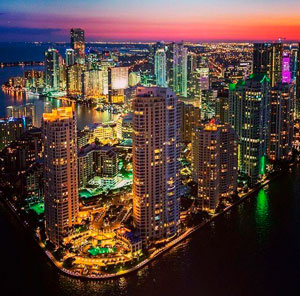 They say is a Gateway for Latin American business professionals and travelers.
You don't need to wait for a specific time of the year to come to Miami, its sunny all year round.
Travelers from all over the world are amazed about Miami, its beaches, shops and the mixed cultural foods; make your conference and your visit to Miami a one stop shop!
You can find the most knowledgeable Interpretation Companies, while you do business you can also bring your family to vacation and do shopping. We have great Malls close to all Hotels, and walking distance to the white sand beaches. Chose Miami, The Sunshine State Miami the State! Called Miami after the "Mayaimi" a Native American Tribe that lived around Lake Okeechobee until the 17th or 18th century.