Overcoming the Fear of RSI Virtual conferences
Virtual conferences with Remote Simultaneous Interpretation
It is pretty normal to feel fear or apprehension with regards to newly adopted Technology which is Virtual communication, much more with Virtual Interpretation, although there has been and there is a remedy, and that would be Simultaneous Interpretation Virtual Platforms.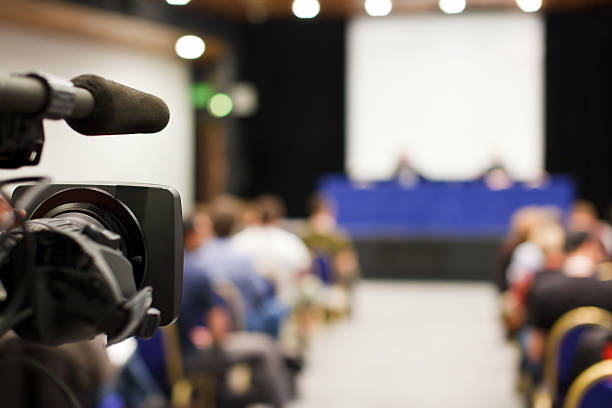 We have turned the innovative Full Language and Interpretation Communication Service, into our new trend of communication, we are giving our clients the medicine for trust and relaxation with Remote Simultaneous Interpretation Conferences, we have the antidote and the cure for that fear and apprehension.
Don't feel scared, alone or even feel butterflies in your stomach. We will make you feel relaxed and calm, after knowing what its all about and how we can service and control this new way of communication to continue helping our clients communicate in other languages, I have seen the satisfaction and relief on all our clients comments and emails! This is the new trend of contact!
How to continue conducting your Simultaneous Interpretation Conferences
Believe it or not, it is much easier to coordinate a conference on line than what you normally do, you don't have to worry about Airline tickets, hotel reservations, dinners parties, recreational outings. This new Technology only asks that you hire the right RSI (Remote Simultaneous Interpretation Company) and they will do it all for you. And it is very simple, you choose your source Platform, and we the RSI Company will do the rest create the foreign language Platform, we provide the Interpreters with the right experience in the field and trained in the Platform, we have the experienced Technician and a manager that all of them will be holding your hand to make you feel comfortable and at ease as easy, simple an uncomplicated as a on site Conference with as many languages as your conferences requires!
What clients have said after our RSI meetings
"We wanted to say thank you for your smooth and easy session yesterday. Given this group has never hosted the meeting virtually, you cold tell everyone was nervous, but you were right, it worked seamlessly!!"

"Thank you Marty the session was a success!"
"I can't believe that this could ever happened, thank you for a great service, thank you for making us feel calm and most of all that it all went as planned! Everyone knew what to do, and everyone felt secured! We will most definitely work with you in this new Service!"
How to look for a well experienced RSI  Company
Just type: info@transmeeting.net or call (305) 338-1015